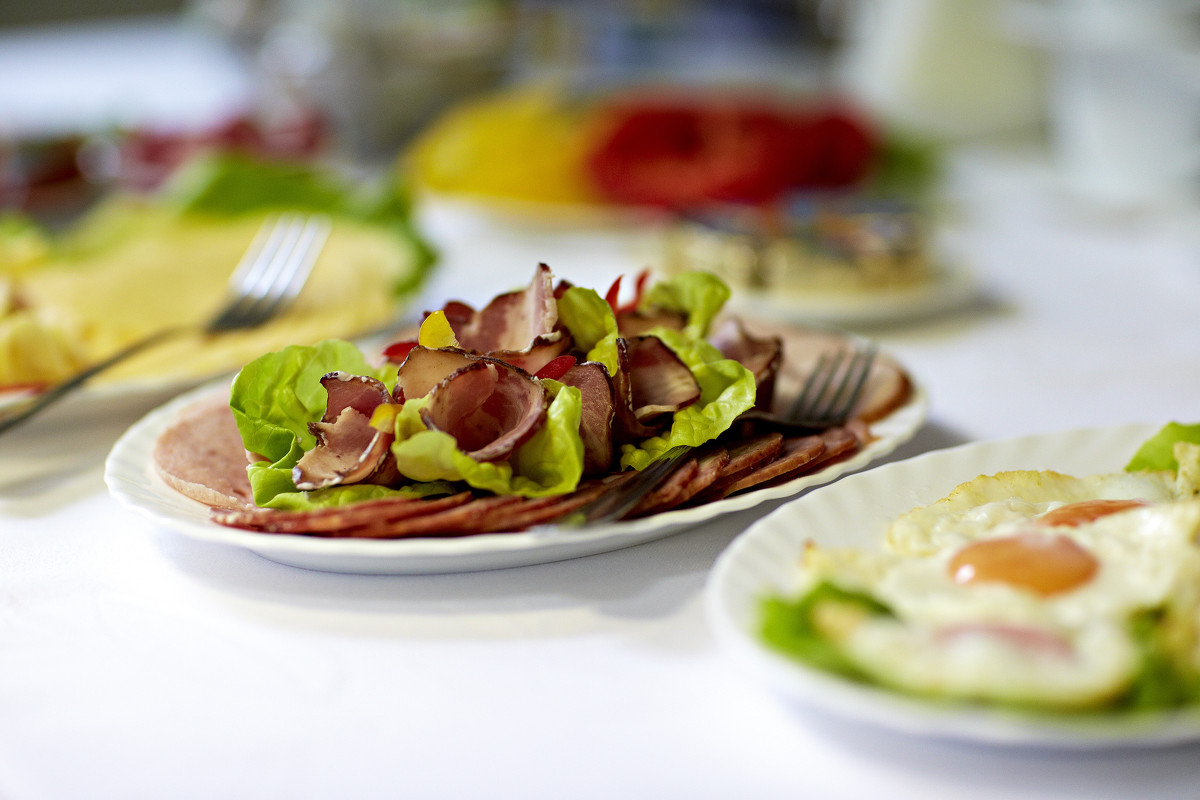 We guarantee comfortable accommodation and meals
The kitchen of the manor will take care of your meals, preparing breakfast, lunch and dinner. We offer vegan, vegetarian, non-dairy and gluten-free food. No diet is strange to us!
Please note that for the sake of your well-being whole area of the manor house is non-smoking. Pets are welcome, but please keep the surroundings of the manor house in order and clean up after your pet (staff will be happy to provide you with waste bags). For the comfort of your pet we are more than happy to prepare a bed and a bowl.
If you would need to arrange a transfer from the train station or airport, our helpful staff is ready to organize it for you.